Survivor – Release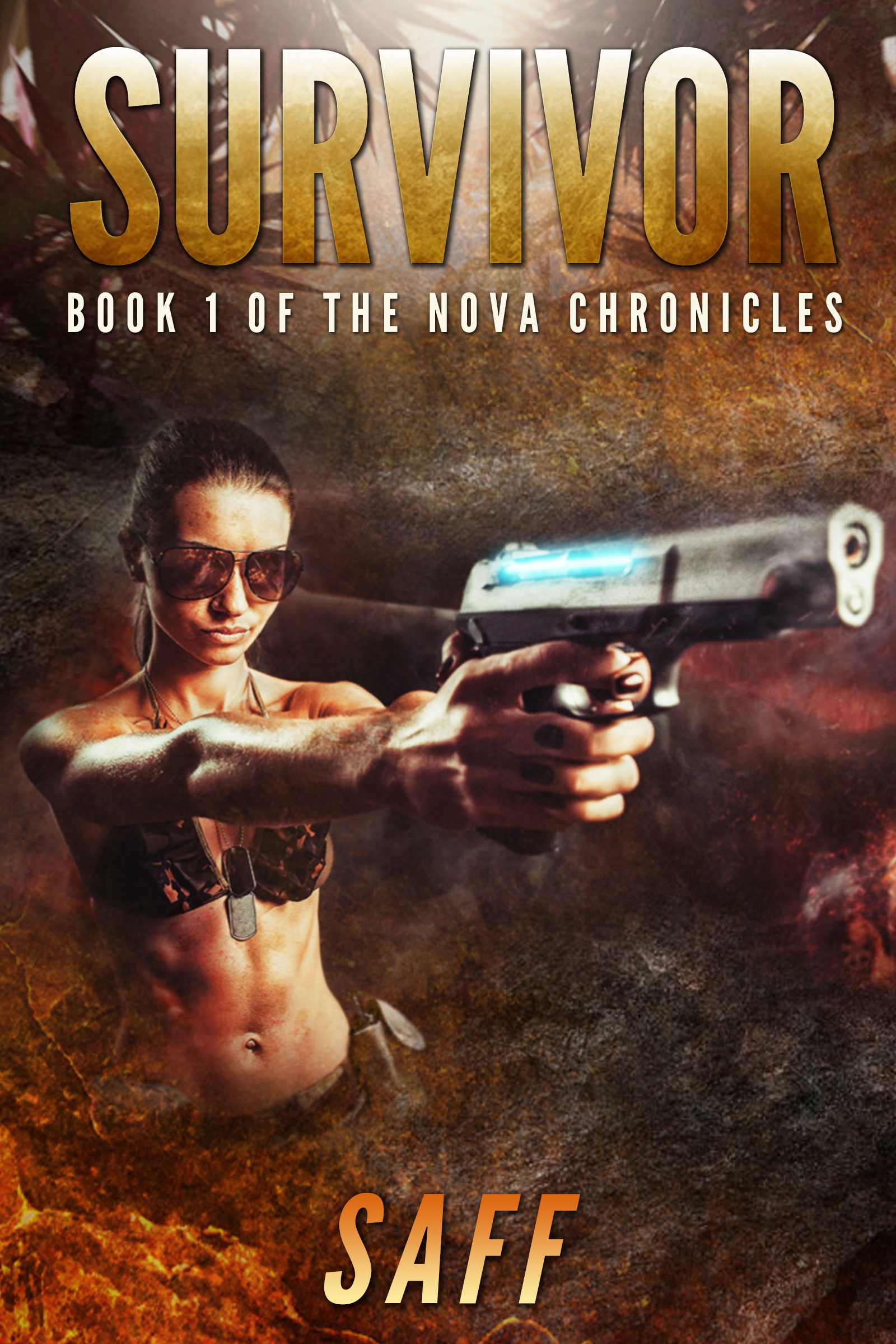 It's been a while in the making but finally Survivor is here.
Survivor is book one in The Nova Chronicles and is a gritty sci-fi adventure. It could be described as "Tomb Raider in Space".
When everyone runs, who will stand?
Nova is a new recruit to the Jagged Maw: an elite bounty hunter guild.
During a routine collection, she finds herself dragged into the middle of an alien uprising.
The Ancients, merciless beings set on reclaiming the universe, have only one person left to stop them: Nova.
She must battle the Ancients, time, and her sanity, in order to stop the annihilation of the human race.
Fear the hero who has nothing left to lose.
For a limited time you can buy Survivor for just $0.99, OR you can sign up to become a Bounty Hunter and get it for free!