Get Free Stuff Here
Are you looking for free books?
Then you've come to the right place.
For quite a while now you've been able to get The UnConnected for free from this site (if you haven't taken advantage of that offer yet, go here).
But now, to celebrate the release of my new fantasy series, I'm also giving away a fantasy novella: The Waters.
Don't Cry. Don't Spill a Drop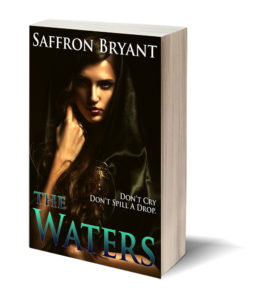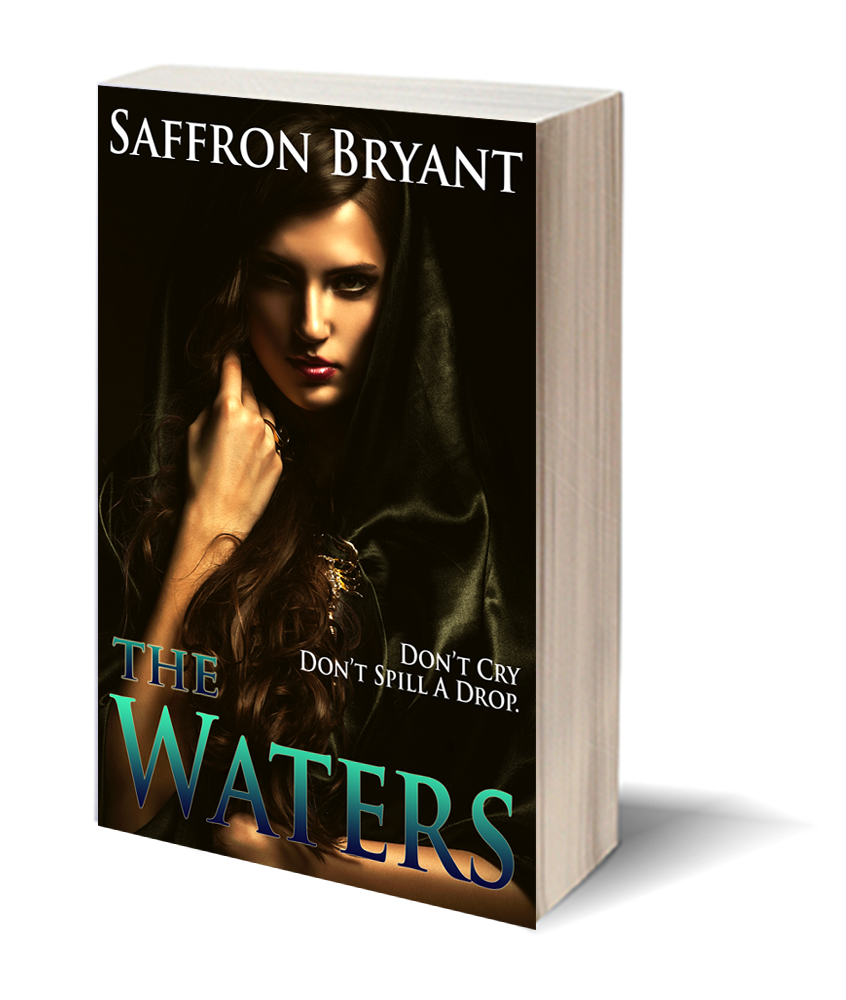 Valda Farkost risks her life every day to cross the Waters and bring supplies to her people.
The Drubs are slaves, forced to live and work in the middle of the Waters by the Aeonis, but they have hope. If they save enough, they can buy freedom, or at least that's what they've been told.
The Waters Come For Everyone.
When Valda is refused freedom she must fight back and free the Drubs, but the Waters are hungry, and they don't take sides.
Get your copy now: https://saffronbryant.com/free-fantasy/
"What new fantasy series?" I hear some of you cry.
This is The Blood Mage Chronicles. I am very excited about this release, and I hope you are too. It starts with Book 1: Shadow of a Slave, but you can get all three in a box-set and save yourself a lot of money.
Check it out here.
This is what one early reader had to say:
This is one of the best books I have read in some time. The end had me hook line and sinker. Cant wait to read the next one.
Amazon Reviewer (Gary)
The Blood Mage Chronicles
In the Known Kingdoms, Twins are killed at birth.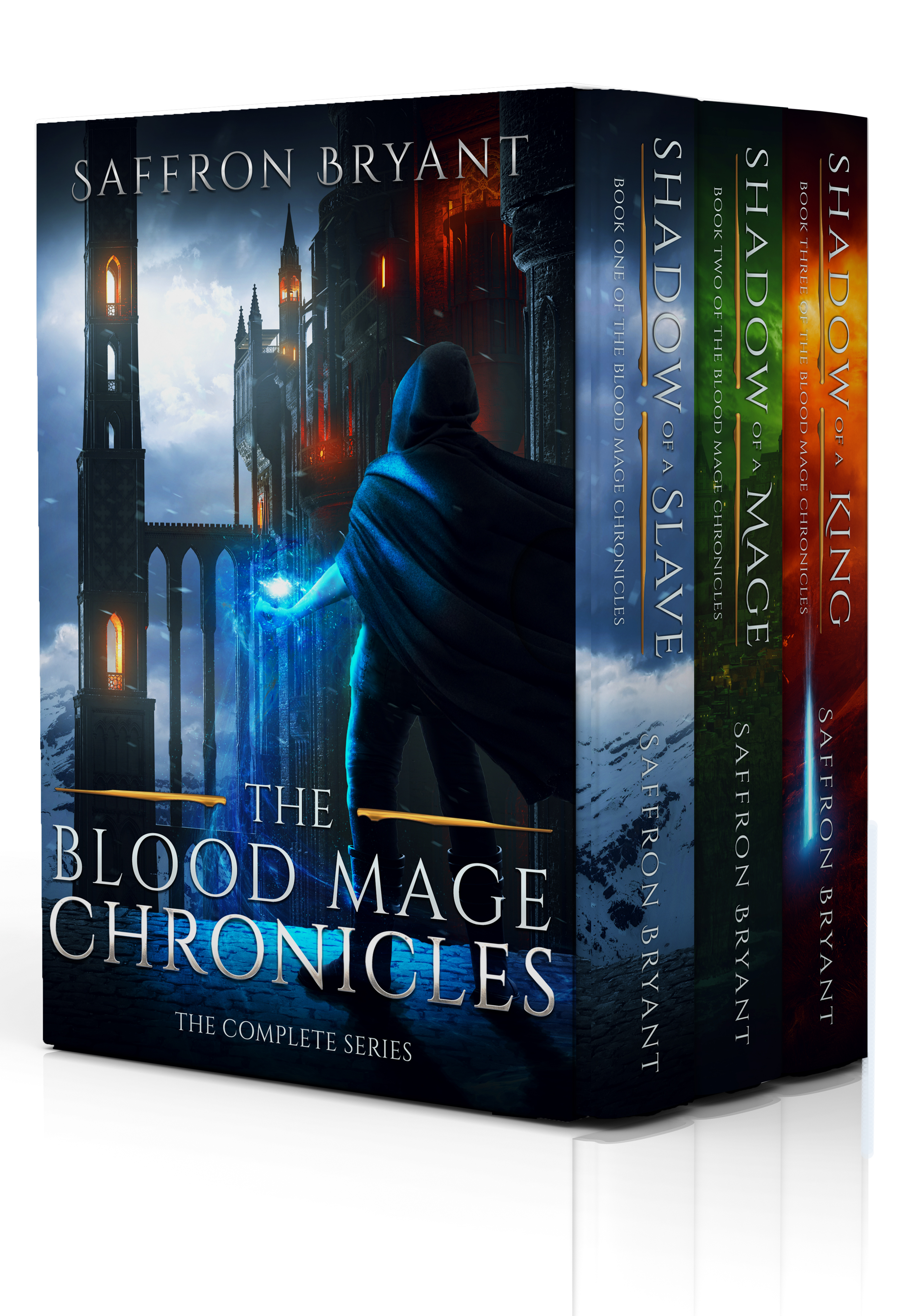 Twins harness energy in an unpredictable and dangerous way.
Twins almost destroyed the world.
Ash and Rae have always claimed that he is a year older to hide themselves from the ruthless Faceless Monks. An order who's apparent benevolent mission to keep the world safe, is a mask for nefarious intentions.
Energy can't be created or destroyed… but it can be harnessed…
When Ash and Rae's secret is discovered, Rae is taken by the monks. Ash must learn to harness his natural ability to manipulate the energy of his world to save her.
Two rules must always be observed. Two rules everyone knows.
Do not use energy from the living.
Do not reanimate the dead.
Ash will do anything to get Rae back…even breaking their sacred laws.
Get the Blood Mage Chronicles here.