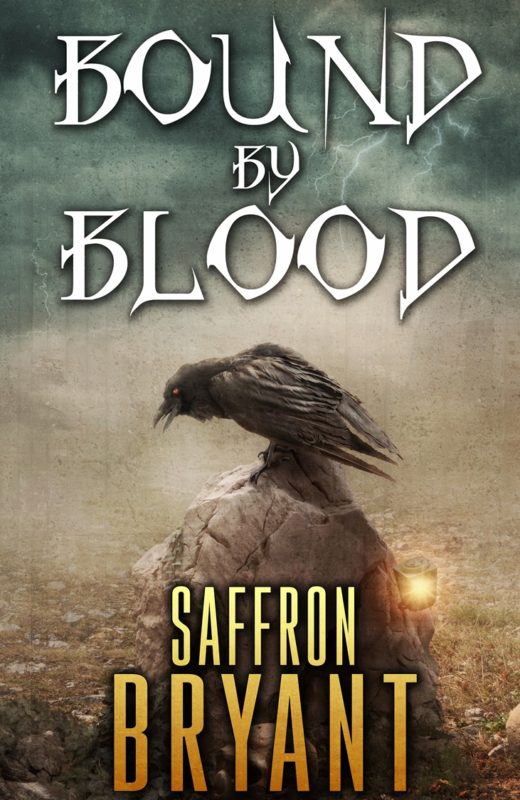 Coming soon... make sure you sign up to the newsletter so you know when it's released!
Ash and Rae live in a backwater swamp in a land where twins must be killed at birth.
They've spent their whole lives hiding from the ruling religious class, the Faceless Monks. But when betrayal sees Rae kidnapped, Ash must discover his hidden magical talent in order to rescue her.
However, to confront the Faceless, Ash must break all the laws of magic, accept his inner darkness, and ask the ultimate question; how far is he willing to go against what is right, in order to save his sister?
More info →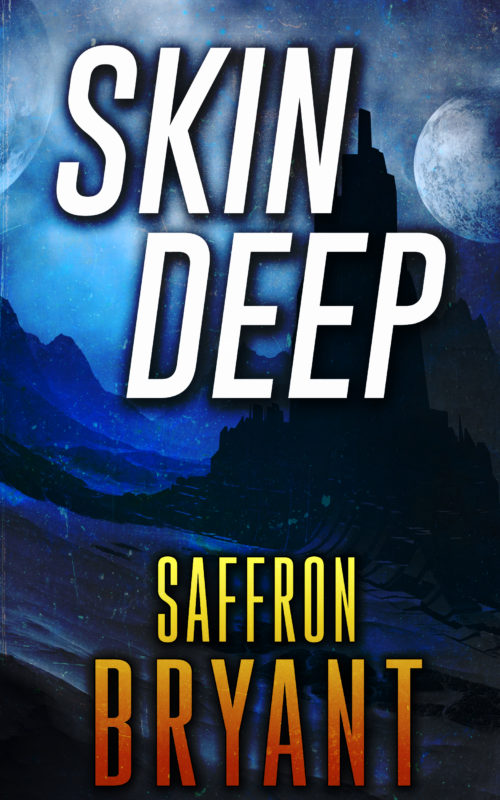 An Outcast Living In Exile
Ravyn is a Desirable living amongst those society has shunned. She wants nothing more than to live in peace working on her hover-bikes.
Drawn Back Into Conflict...
When she's nominated for Fairest of them All she's hurled into direct conflict with the personification of everything she despises, the current queen.
In order to survive, Ravyn must fight to overthrow the queen and the kingdom's obsession with good looks, with only the help of seven dysfunctional robots.
If you enjoy thought-provoking action adventures, don't miss Skin Deep.
More info →