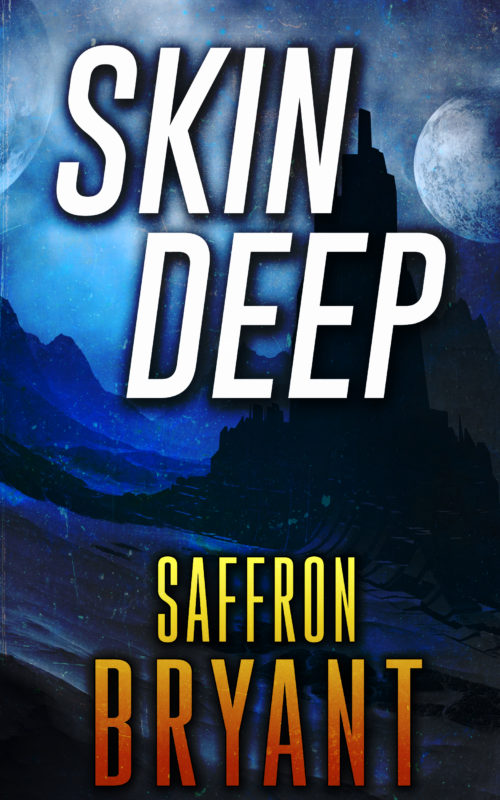 An Outcast Living In Exile
Ravyn is a Desirable living amongst those society has shunned. She wants nothing more than to live in peace working on her hover-bikes.
Drawn Back Into Conflict...
When she's nominated for Fairest of them All she's hurled into direct conflict with the personification of everything she despises, the current queen.
In order to survive, Ravyn must fight to overthrow the queen and the kingdom's obsession with good looks, with only the help of seven dysfunctional robots.
If you enjoy thought-provoking action adventures, don't miss Skin Deep.
More info →