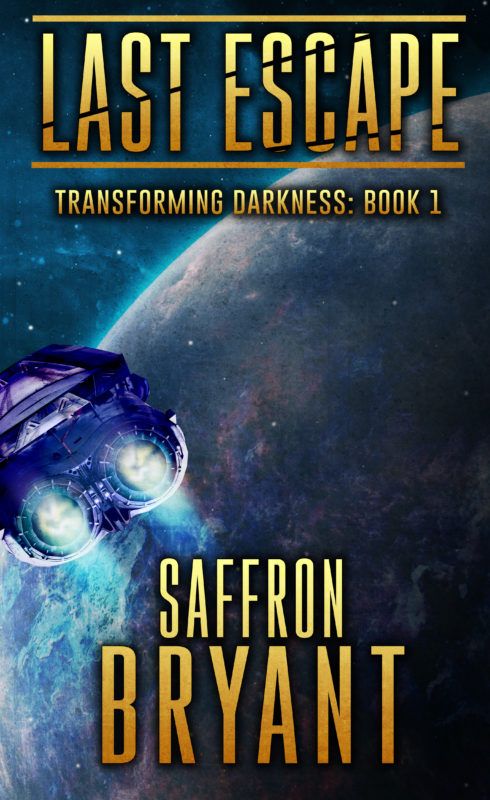 From Slave to Savior
Aart has lived his whole life a slave. Only hours after finding freedom, he is stranded on a planet where emotions are bought and sold... and stolen.
Lost Hope
Criminals are forcibly 'harvesting' the population. When a gang of thugs steal Aart's greatest emotions, he can no longer stand idly by.
A Final Stand
Aart must fight against the injustice and find his place in the universe.
*This is book 1 of Aart's origin story and takes place before the events of The Nova Chronicles. More info →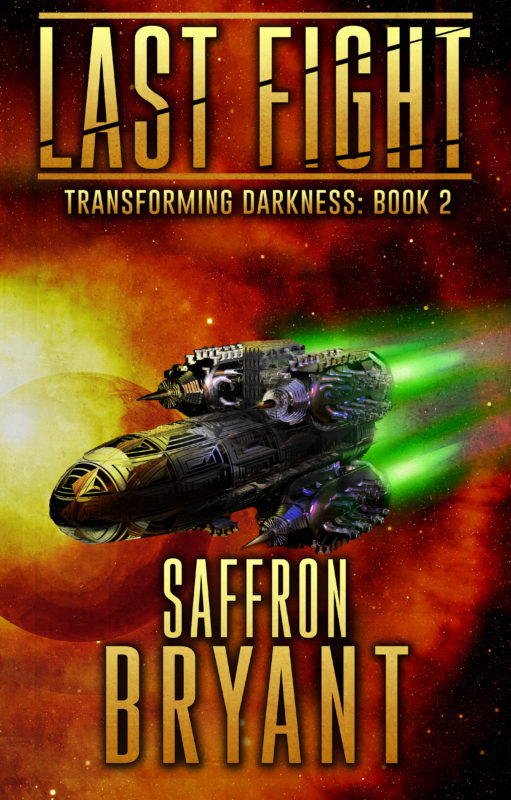 A desperate call for help
Artemis Goldson answers a desperate call for help from a missing outcast and is determined to collect on the contract.
Deep undercover on a plantation, Artemis soon discovers that all is not quite what it seems.
With the other workers hiding something from him in the mysterious shed, he has to gather his wits and abilities to save the outcast and escape with his life.
He really should have read the fine print this time.
Last Fight is a fast-paced, sci-fi thriller.
More info →