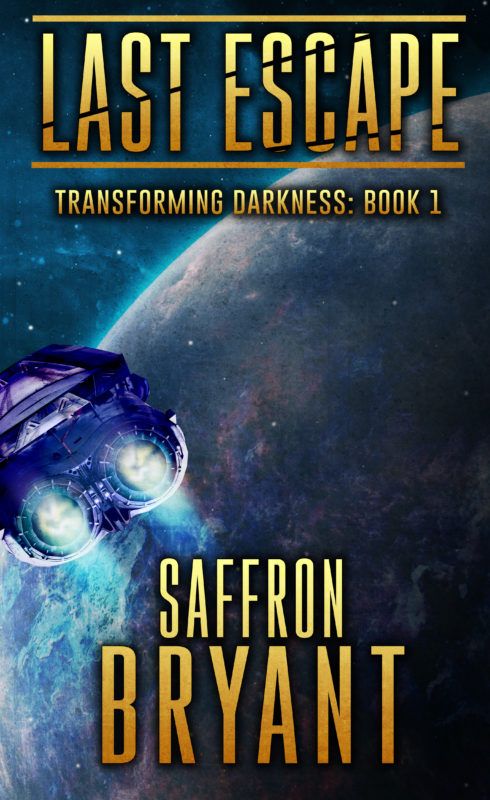 From Slave to Savior
Aart has lived his whole life a slave. Only hours after finding freedom, he is stranded on a planet where emotions are bought and sold... and stolen.
Lost Hope
Criminals are forcibly 'harvesting' the population. When a gang of thugs steal Aart's greatest emotions, he can no longer stand idly by.
A Final Stand
Aart must fight against the injustice and find his place in the universe.
*This is book 1 of Aart's origin story and takes place before the events of The Nova Chronicles. More info →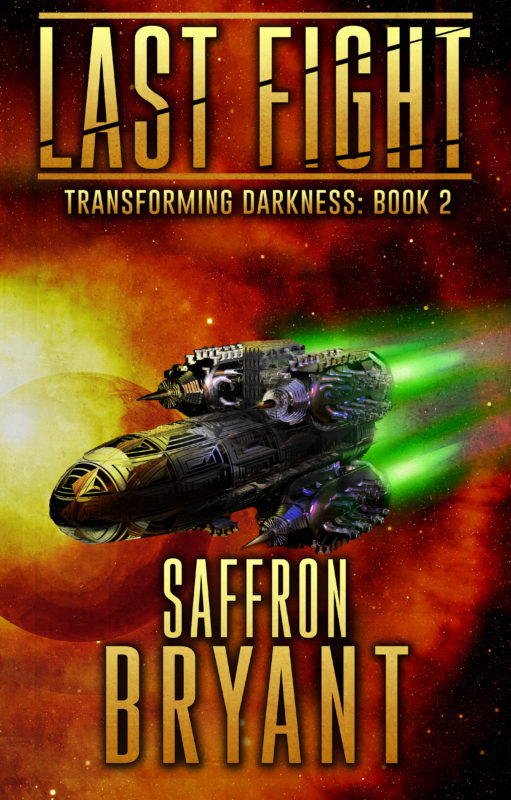 A desperate call for help
A young woman has gone missing and Artemis Goldson is determined to save her. He goes undercover on the plantation but soon learns that nothing is as it seems.
What is the Shed?
What are the other workers hiding?
And why did Artemis sign away his life on a contract without reading the fine print?
Join Artemis on another thrilling adventure as he tries to be a hero in a world where good guys finish last, and then get shot.
Last Fight is coming soon so sign up to the Bounty Hunter Bulletin for a release email-->
More info →