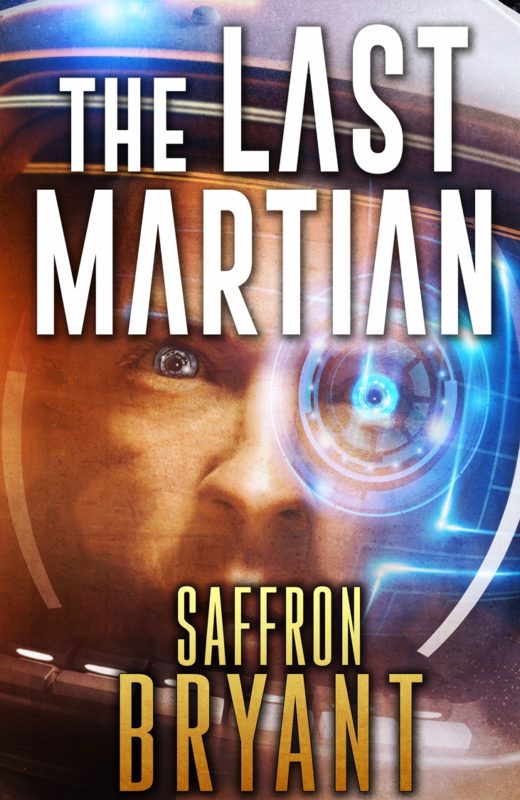 Coming soon... make sure you sign up to the newsletter so you know when it's released!
Randor breaks out of his cell to find he's the Last Martian after everyone else on the planet is killed by a deadly infection.
After losing everyone he loves he must find the will to live, but he soon learns that living with himself is harder than he thought.
He must face all the perils of loneliness and space and keep the memory of the human race alive. Perhaps long enough to pass it on...
More info →
Ultimate Discovery
Melody may have discovered the biggest archeological find in history, but before she can catch her breath her camp is raided by unseen attackers.
On the Run
Set upon from all sides, Melody and Amy must avoid religious fanatics, the government, and a mysterious hidden enemy.
Uncover the Past
In order to survive and unravel the mysteries she's stumbled upon, Melody must delve deep into her past and discover the truth of her identity.
More info →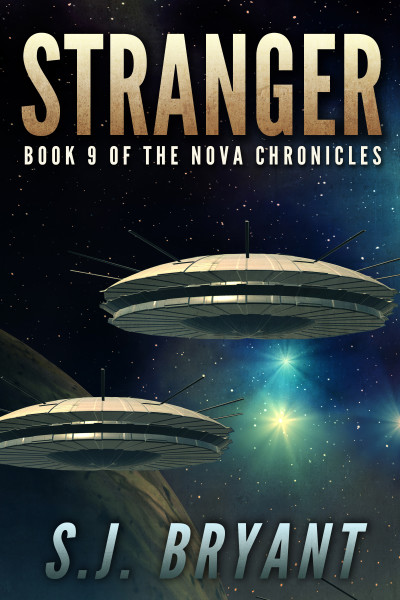 Out of the prison and into the… unknown planet.
Nova and her companions crash land on an alien planet,
stranded.
Before they can pick themselves up they're arrested by the locals.
The threat of
death
looms over them and the cultural divide seems insurmountable.
Just as Nova finds her feet, a bigger threat emerges, and it could
destroy them all.
More info →