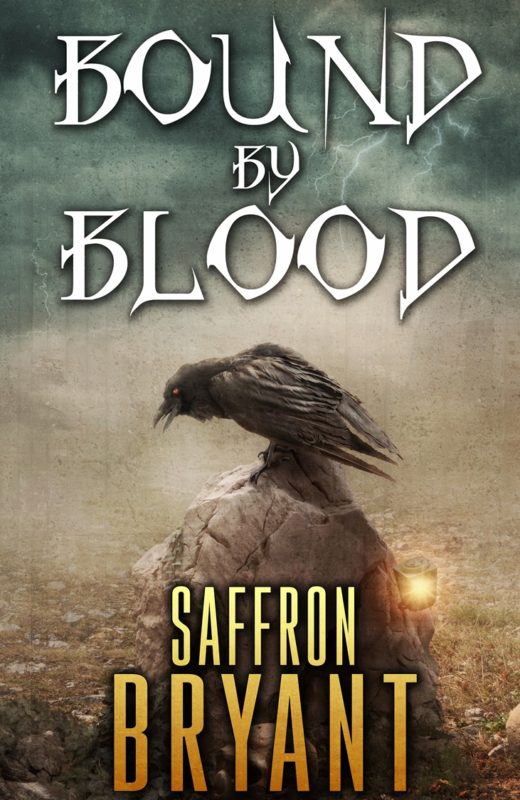 Coming soon... make sure you sign up to the newsletter so you know when it's released!
Ash and Rae live in a backwater swamp in a land where twins must be killed at birth.
They've spent their whole lives hiding from the ruling religious class, the Faceless Monks. But when betrayal sees Rae kidnapped, Ash must discover his hidden magical talent in order to rescue her.
However, to confront the Faceless, Ash must break all the laws of magic, accept his inner darkness, and ask the ultimate question; how far is he willing to go against what is right, in order to save his sister?
More info →